So 2017 ended with me turning 48 and trimming my first moustache hair, which inevitably leads to an 'I did that!' reflective blog post…
In March the really wonderful Heart, in Headingley, hosted my exhibition 'Creation'. My photographs of performers and other artists had previously been exhibited at Arts@Trinity in Leeds, so it was an honour to have another opportunity to share this work. I received such lovely comments!
"You capture a feeling with your camera. You capture my imagination with your eyes.
There's vibrancy in your photos." Miriam
I was also privileged to be offered an artist residency with Wakefield Cathedral, and over a period of two months visited the Cathedral's many spaces, spending time with the people who use them. From volunteers counting donations in the Dean's Vestry, to toddlers enjoying music in the Education Room, I observed and photographed many of the different activities that take place in this stunning building. I enjoy reacting and documenting things as they happen, whether it's how the evening light falls on the ancient steps to the bell tower, or the enthusiasm of the weekly tour. It's a beautiful building, full of history and stories, but it's the people who keep it alive and vibrant, so I was chuffed to be offered this opportunity and to exhibit the final photos there in July. The exhibition also featured in Wakefield's ArtWalk.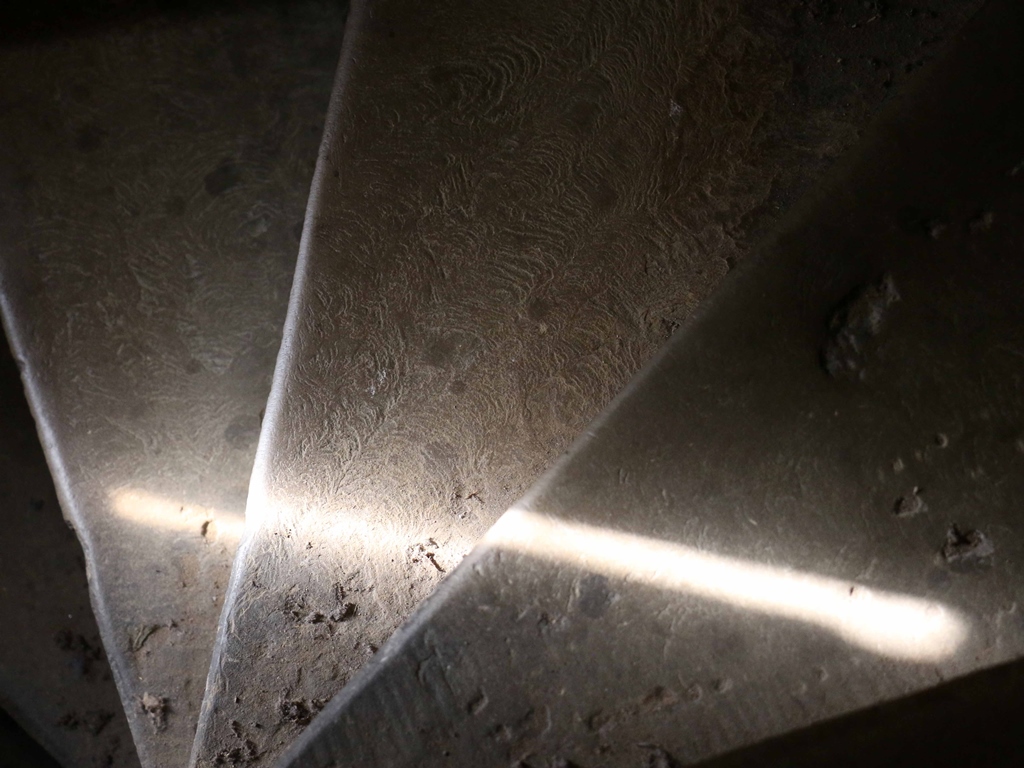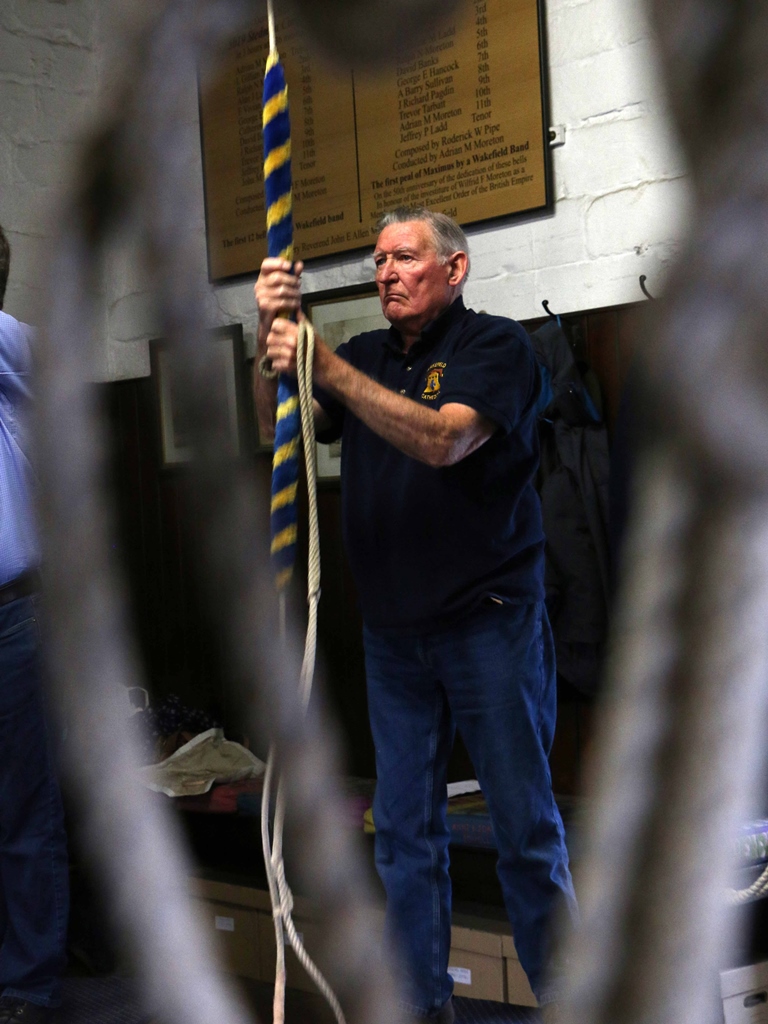 The biggie for me in 2017 though was The Real Princesses of Yorkshire. I'd been sitting on the idea for this project for a couple of years, and finally plucked up the courage to apply for funding and - to my genuine shock - got it! Thanks to Leeds Inspired and the Arts Council's Grants for the Arts, I was able to work with 32 people and various locations to create a series of portraits that poke gentle fun at the limitations of fairytale princesses whist celebrating people in all their diversity. One person commented that it was the best thing they attended that year, adding "It was uniquely subversive whist being completely joyous and welcoming." I've project managed all sorts of arts and community events over the years, so I know that getting 694 people through the door of an exhibition is a massive achievement, and I am really chuffed with how this project panned out. And I'm hugely grateful for the support I received, including great help and performances at the launch party. Some of these pictures will be making another appearance at Heart next year, alongside some shenanigans for International Women's Day, so stay tuned!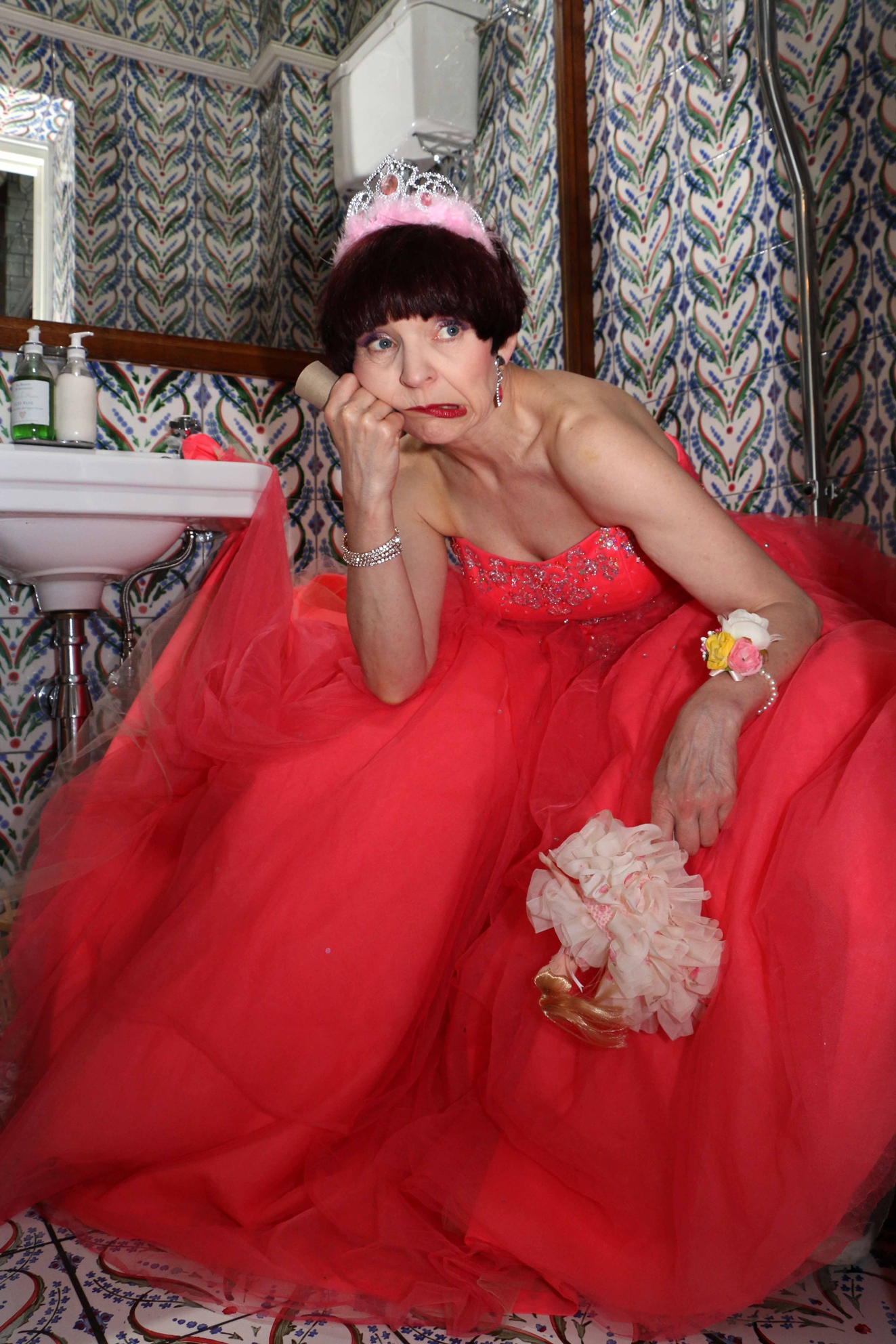 My recurring theme for 2017 appears to be the splits?! And seeing my Carnival photos on banners dotted about Chapeltown and Harehills was a bit flipping cool. Plus, forgive me, but hilarious drag goddess Katya Zamolodchikova shared my photo on Instagram getting over 71,000 likes - so I'm claiming this as an achievement (it's a sign of these shallow times!)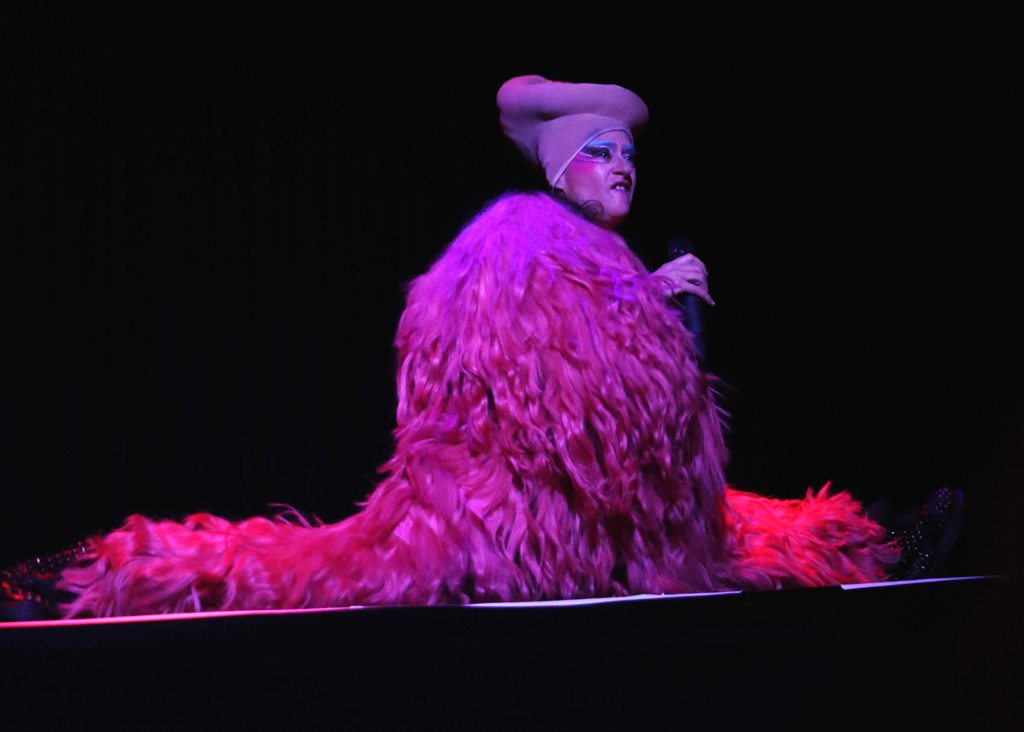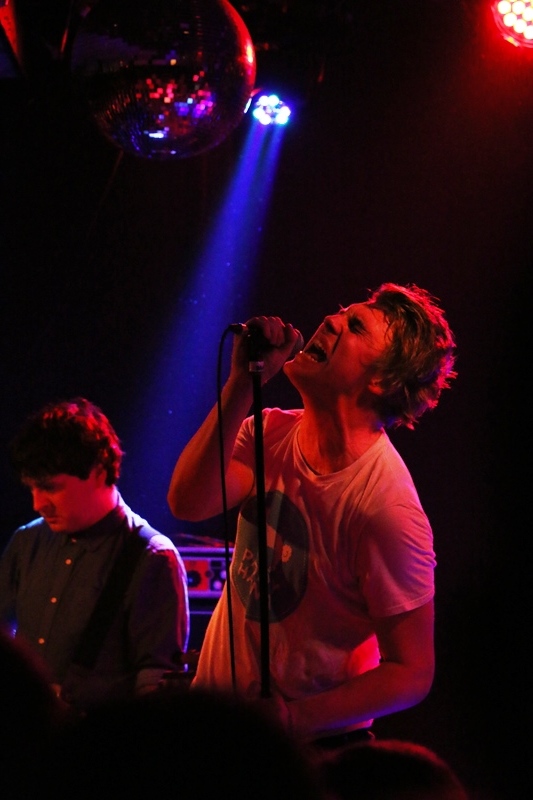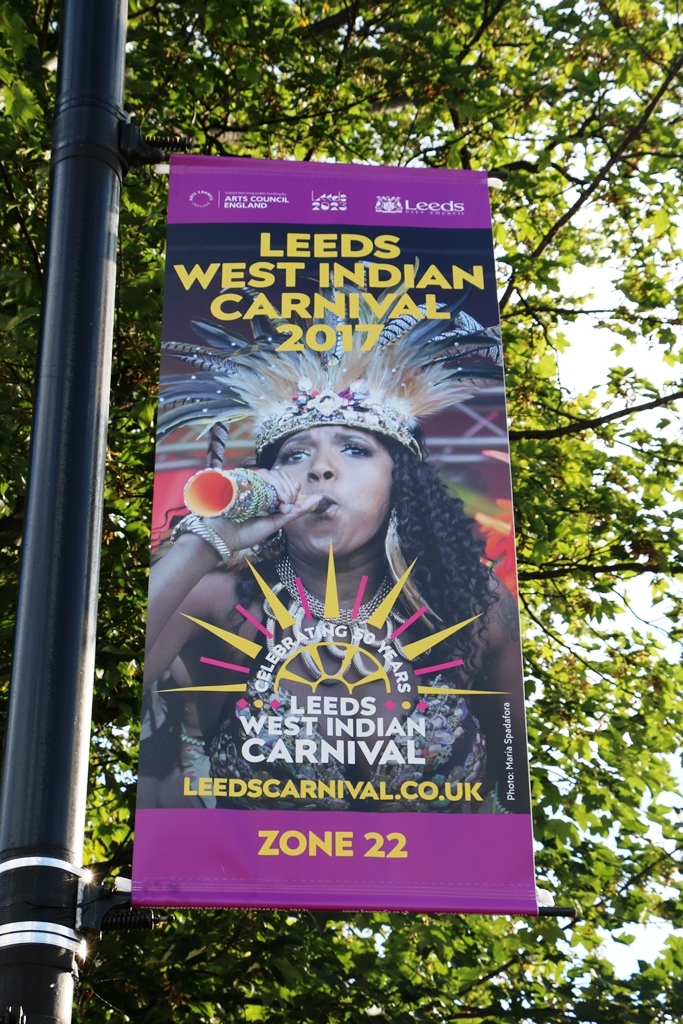 But my photography, a passion I'm still exploring and developing, is a work in progress and does not pay the bills, though it has sat nicely alongside my day job creating and managing opportunities for young people and communities to access the arts. So here's a self indulgent wish-list for 2018:
1. A new job – I've been working with communities and young people for about 20 years. I've seen access to arts and education get worse, not better. I don't think I'll ever stop fighting for this.
2. Hatch my other eggs – I have more projects, I must make them happen
3. Keep snapping and learning - works on various levels ;)
Finally, I want to say a massive thank you and send love to everyone who's helped, advised, supported, participated or employed me this year. Photography can be very lonely work, so the collaborations and support I've had this year have been enormously valuable.
Ta, ducks, you've been real! x